FOGSTAND Gallery & Studio is a nonprofit art space and creative education centre.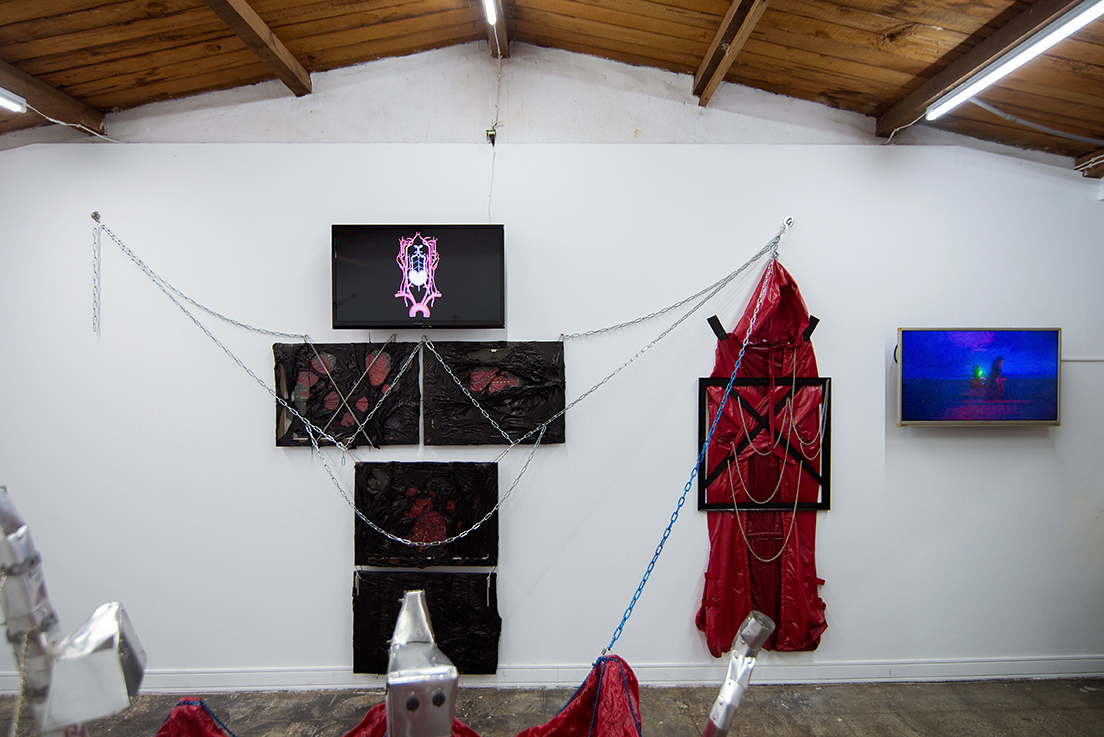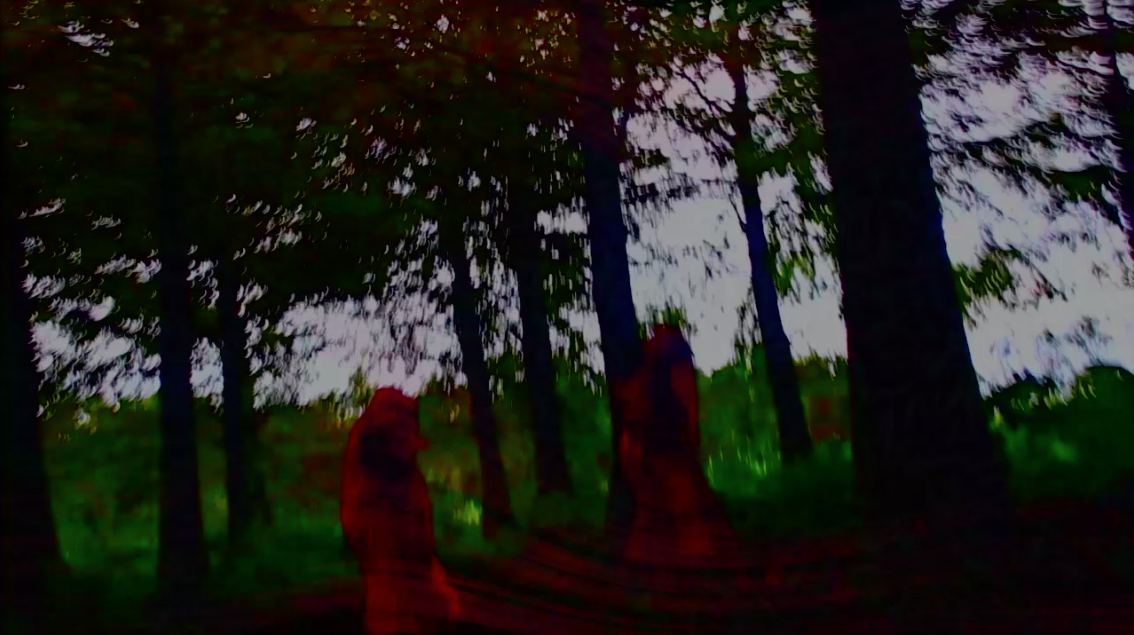 Exhibition on view: 10/26 - 11/24/2019
Opening : 10/26/2019, 1-5pm
Venue: FOGSTAND @ Hualien, Taiwan
Joo Choon Lin
Underlying Joo's practice is her philosophical interest in the nature of reality which might be summarized in terms of the philosophers' longstanding investigation into the relations between appearance and essence. Choon Lin's own investigation into these questions is also informed by her interest in technological developments: as the various technologies of representation devise new ways of capturing the likeness of things, so the quality of the surfaces of these things undergoes a transformation. Consequently, reality itself appears as if reconfigured. She has been experimenting with a range of materials and media as a means to examine the relations between phenomena and experiences. Joo has exhibited work locally and internationally, participating in shows such as 4th Fukuoka Asian Art Triennale, Japan (2009), 1st Aichi Triennale, Japan (2010), Roving Eye at Sorlandets Kunstmuseum, Norway (2011), Resolution of Reality at Third Floor Hermes gallery, Singapore (2012), Your Eyes Are Stupid at Singapore Biennale (2013), Be Mysterious, Walter Phillips Gallery, The Banff Centre, Canada (2014), Paradise Sans Promesse, Frac de Pays de la Loire, Nantes, France (2015) and The Blinking Organism X You SPLEEN Me' Round X Operation 2, Esplanade Concourse, Singapore (2017).
Watch your blood the next time you are cut. Look at the blood. Depending on the size of the wound, you will not be able to see into the cut recess, but, instead, observe the pooled up blood —puffed— on the edges of your skin. Bring the wounded area up to eye level so you can see the elevation the blood pulls out from within your body and sits —suspended— until it spills over and down intact skin.
You let me violate you
You let me desecrate you
You let me penetrate you
You let me complicate you
(Help me) I broke apart my insides
(Help me) I've got no soul to sell
(Help me) The only thing that works for me
Help me get away from myself
You cannot see into your own body because the draw of blood is always a permeable, yet opaque veil keeping the gaze from the source. Let us move past the figure of bleeding and into the figuration of participation.
Endless participation floods forth. Decor to the antecedentnal tendency. No, not just covering, ornamenting inside a just opened unpredictability. I like what Gerald Granel said: "It is always a detail, and nothing but a detail in the great immense population of things that provokes this infinitesimal suspension".
I want to fuck you like an animal
I want to feel you from the inside
I want to fuck you like an animal
My whole existence is flawed
You get me closer to God
You can have my isolation
You can have the hate that it brings
You can have my absence of faith
You can have my everything
Taken to its detrimental end, I think of Aldous Huxley —high on mescaline— as he attempted to observe his observations of glints gathering on, say, the fluted lip of a golden chalice. He could never predict the wane of his interest during the relation. Therefore, responsibility is almost always on the opposite side of relation that ends the relation creating the positive unfulfillment of what we come to know as inspiration (in this case the lessening affects of mescaline).
(Help me) Tear down my reason
(Help me) It's your sex I can smell
(Help me) You make me perfect
Help me become somebody else
I want to fuck you like an animal
I want to feel you from the inside
I want to fuck you like an animal
My whole existence is flawed
You get me closer to God
The inspired subject confuses his or her own agency within the relation to such a degree that she or he experiences a pleasure that would never be able to finish himself/herself off. When, in actuality, it is more accurate to say the subject could never be able to finish herself/himself off. It is a permissive could, taken for a possible would or, better still, a misinterpretation of one's responsibility within a relation.
Through every forest, above the trees
Within my stomach, scraped off my knees
I drink the honey inside your hive
You are the reason I stay alive
Text / Darren Tesar (Lyrics from Closer by Nine Inch Nails)
︎︎︎
漢