FOGSTAND Gallery & Studio is a nonprofit art space and creative education centre.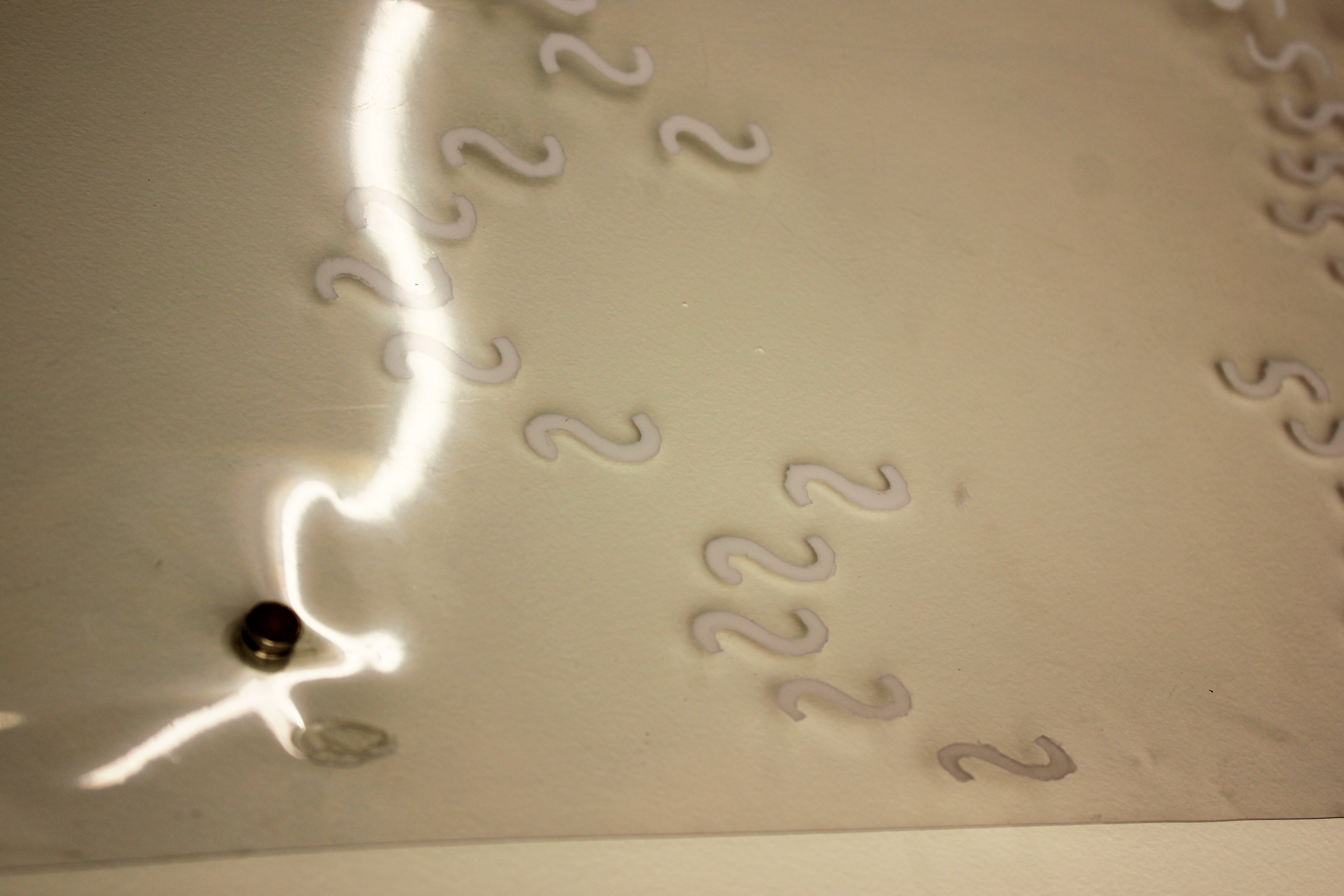 Exhibition on view: 07/14 - 08/05/2018
Opening : 07/14/2018, 7pm
Venue: FOGSTAND @ St. Paul, MN, USA
Exhibition & Play by Joo Choon Lin
Performance:
07/14/2018, 8pm
07/15/2018, 2pm
Based on the Play "The Hind" By Leslie Scalapino
Cast: Dustin Steuck, Jennifer Nevitt, Kai Ajamu Joy, Saulaman Schlegel, Peaches Wojahn
Exhibition Book By Magdalen Chua
Music By Joe NG
Special Thanks: Claire Decklever, Jennifer Nevitt, John Wilhelm, Kyleah Rusch
FOGSTAND is pleased to announce a solo exhibition and theatrical play by Singaporean artist Joo Choon Lin. There will be two performances—loosely based on Leslie Scalapino's play "The Hind—one on the evening of July 14th (8PM) and one on the afternoon of the 15th (2PM). Following the performances, the remaining installation will be on display until August 5th.
Underlying Joo Choon Lin's practice is her philosophical interest in the nature of reality which might be summarized in terms of the philosophers' longstanding investigation into the relations between appearance and essence. Choon Lin's own investigation into these questions is also informed by her interest in technological developments: as the various technologies of representation devise new ways of capturing the likeness of things, so the quality of the surfaces of these things undergoes a transformation. Consequently, reality itself appears as if reconfigured. She has been experimenting with a range of materials and media as a means to examine the relations between visual and tactile experiences.
---
Video Trailer
Documentation Video