FOGSTAND Gallery & Studio is a nonprofit art space and creative education centre.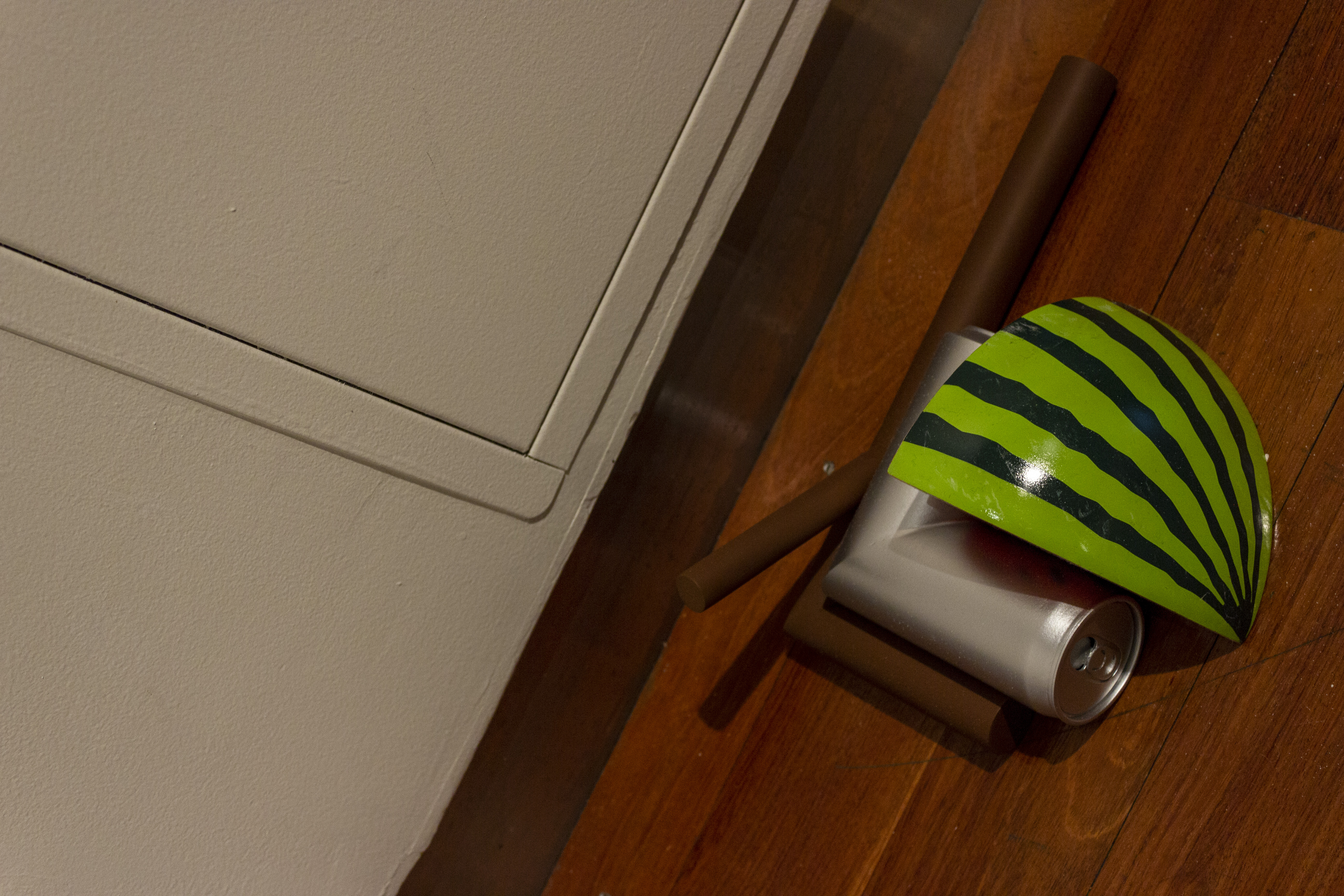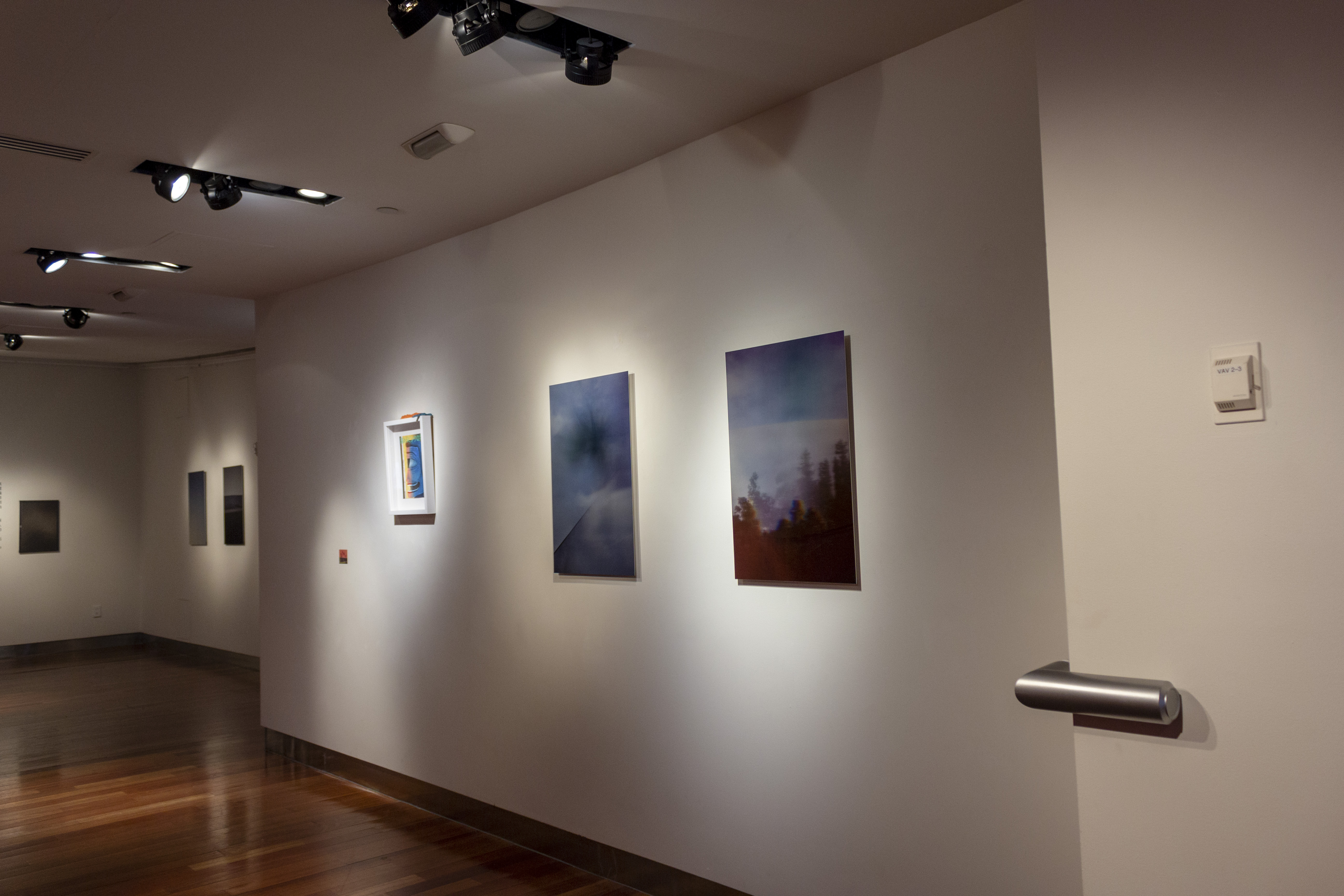 [he'] (Mandarin Chinese), translated into English, means, among other things, with.

Being an art platform that attempts to co-exist with different geographic origins, sensual experiences and ideological motivations, FOGSTAND often likens itself to being both an intruder and site of intrusion. At first glance, these two words - [he'] and intrusion-seem to be in opposition, but we think they actually form a powerful relationship epitomized by visual art. A relationship based on engaging our perceptions of, values in and participation with commonality.

FOGSTAND operates under the belief that in order to be truly inclusive, one must be liable to sometimes be intrusive, for it, alone, touches on our being-in-common, as opposed to presuming, normalizing and rendering any common-being. It is our search for commonality without a common denominator that ensures a formative tension, enacted by the sight of a single visitor, all the way to the dense site of a country, in this case Taiwan.

We believe Taiwan shares this vision with contemporary visual art, that of being a multiplicity that brings forth a positive and productive hesitancy to unify under any formed "common" due to the upending quality of a continued inclusivity. To be together, without the need to gather it and to gather without the guarantee of becoming together, Taiwan exists as a sight/site for acting out the [he'].

In closing, our exhibition-purposively without any coherent image of Taiwan or its visual art-trusts that after we cease to seek an image we stand only to imagine, which, due to its genuine anticipation to greet and include, becomes imaging, itself.