FOGSTAND Gallery & Studio is a nonprofit art space and creative education centre.
Weekend Workshop
Guerrilla Language Series
#2: Summer Youth Performance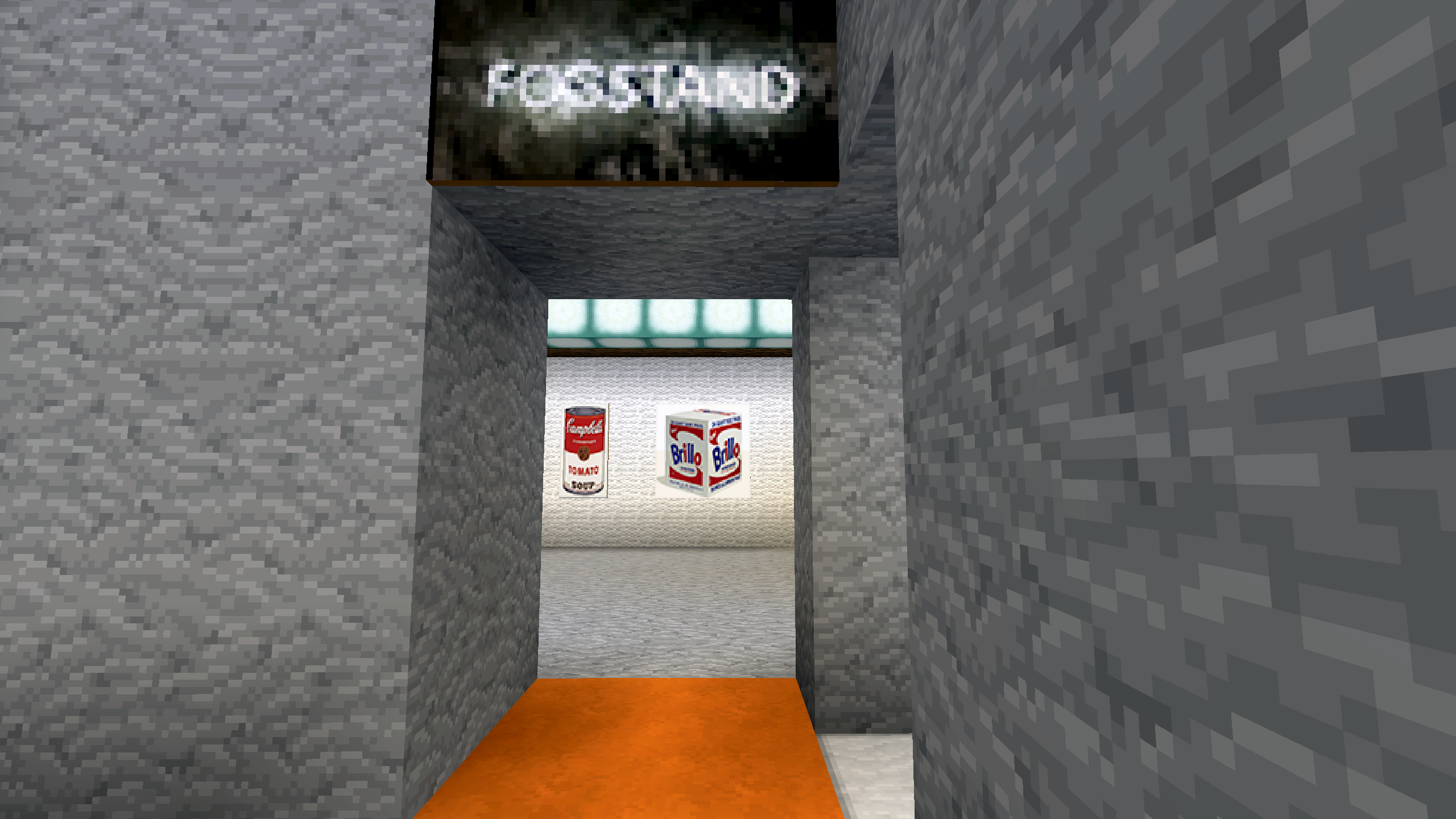 Date & Time:
6/15-7/31/2015 (Every weekend)
11am-6pm

Location:
No.12-1 Jiali Sec. St., Xincheng Township, 971 Hualien County (near Carrefour)

How to register:
Method 1 : Please download registration form and complete to fill in and send back via email or drop in person at studio.
Method 2 : call us and tell us your name, contact phone number, email and each section and date you want to attend.
Method 3 : register on-line by yourself.

Deadline of registration:
6/12/2015, Friday, 6pm

Fee:
Free for students, local Jiali Village residents, indeginous people

Available for (audience):
The actual program will consist in one summer long project/performance realized within the gallery space by the local children and teenagers of Jia-Li Village.

Please Note:
1. Please sign up and make registration first via phone, email or at the space with our staff.

2. When you decide to register, please leave a message with us. Please include your name, contact number and the specific date you want to attend.

3. For quality assurance, we only can accept a maximum of 10 persons per workshop. If the workshop registration is full, we will not be extending either the workshop size or frequency.

4. After the workshop finishes, we will be making a special exhibition with 3D printing.

5. FOGSTAND Gallery & Studio keeps the right of changing any contents related to this workshop or future exhibition or any other activities related to this event and workshop. If there is any changing, we will post on-line via our official Facebook page.

(1) For more information concerning the Guerilla Language Workshop, please visit here.
(2) Digital-Native in English is used to demarcate those who were born into and grew up with the Internet as a natural component of everyday life.

**This workshop is already concluded. If you are interested in working with our artists to host another paper making workshop with you, please contact us via email.

Guerrilla Language - Summer Youth Performance Project picks up from our first Guerrilla Language workshop, namely by attempting to re-engage the identity of aboriginal language through the concepts and methods of current "post-historical" contemporary art practices. Although difficult and atypical, it is rewarding to see how contemporary art's struggle with self-definition can inspire the re-definition of aboriginal identity, by and for aboriginals.
While the last Guerrilla Language Workshop used the method of Cut-Ups as the aesthetic foundation, Guerrilla Language: Summer Youth Performance Project will draw inspiration from the concept of the Ready-made, initiated by artists such as Marcel Duchamp and further developed by artists like Andy Warhol(1). The concept of the ready-made in this particular project functions by demonstrating the agency and pliability of mediums taken from one context and re-purposed for another. In addition, FOGSTAND Gallery & Studio wants to stress the concept of authorship in regards to native iconography and imagery. Much of Native Taiwanese iconography and imagery has, not unlike Andy Warhol, has been turned into a ready-made, used to promote shopping malls, be a quick signifier for "exoticism" and "authenticity", and be a vehicle for the tourism industry. With this project, we aim to turn the tables and use a popular and dominate contemporary icon, Minecraft, and to have it re-purposed for the use of local indigenous children.
By utilizing the popular video game, Minecraft, the project will be to construct their entire village within the virtual space. Going beyond the simple construction of buildings, streets, landmarks, and scenery, participants are encouraged to research the history of prior buildings, repair vacant or desolated properties, and also, re-imagine empty/unused spaces. Villagers are encouraged to aid the construction of this virtual village through their own stories and memories of the locations, both present and past. As the project grows, participants will possess both the enjoyment and leisure associated with the game's initial context as well as see it change into a platform for developing a sense of duty and connection with their community. A platform that bridges young digital-natives(2) and older generations under a common concern for a sense of place, Jaili Village.
The display in the gallery will be ever changing. We hope —with the generosity of the local community— to collect photographs, maps, and other visual history to aid the participants realize the most authentic Jiali possible. Visitors will not only be able to use this project as a platform to view the history and change of a single Taiwanese village, but also see the imagination and interpretation on display as the participating children build their own sense of identity into the fabric of the village.
The project will conclude in August with a final presentation of the Minecraft Jia-Li village, both on screen and with particularly interesting sections being 3D printed.
---
Digital Exhibition Catalogue