FOGSTAND Gallery & Studio is a nonprofit art space and creative education centre.
Weekend Workshop
Community-Based
#3: Beading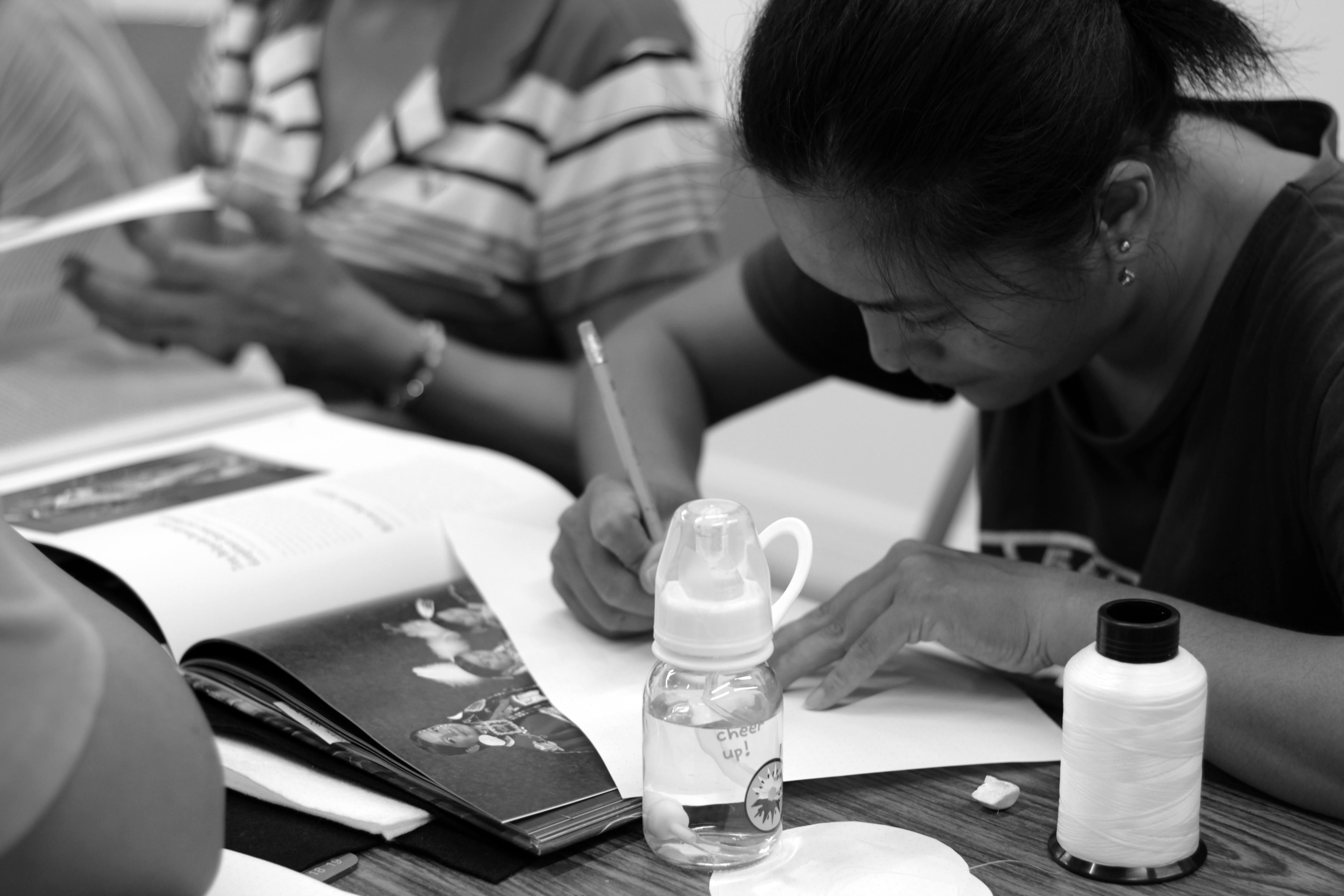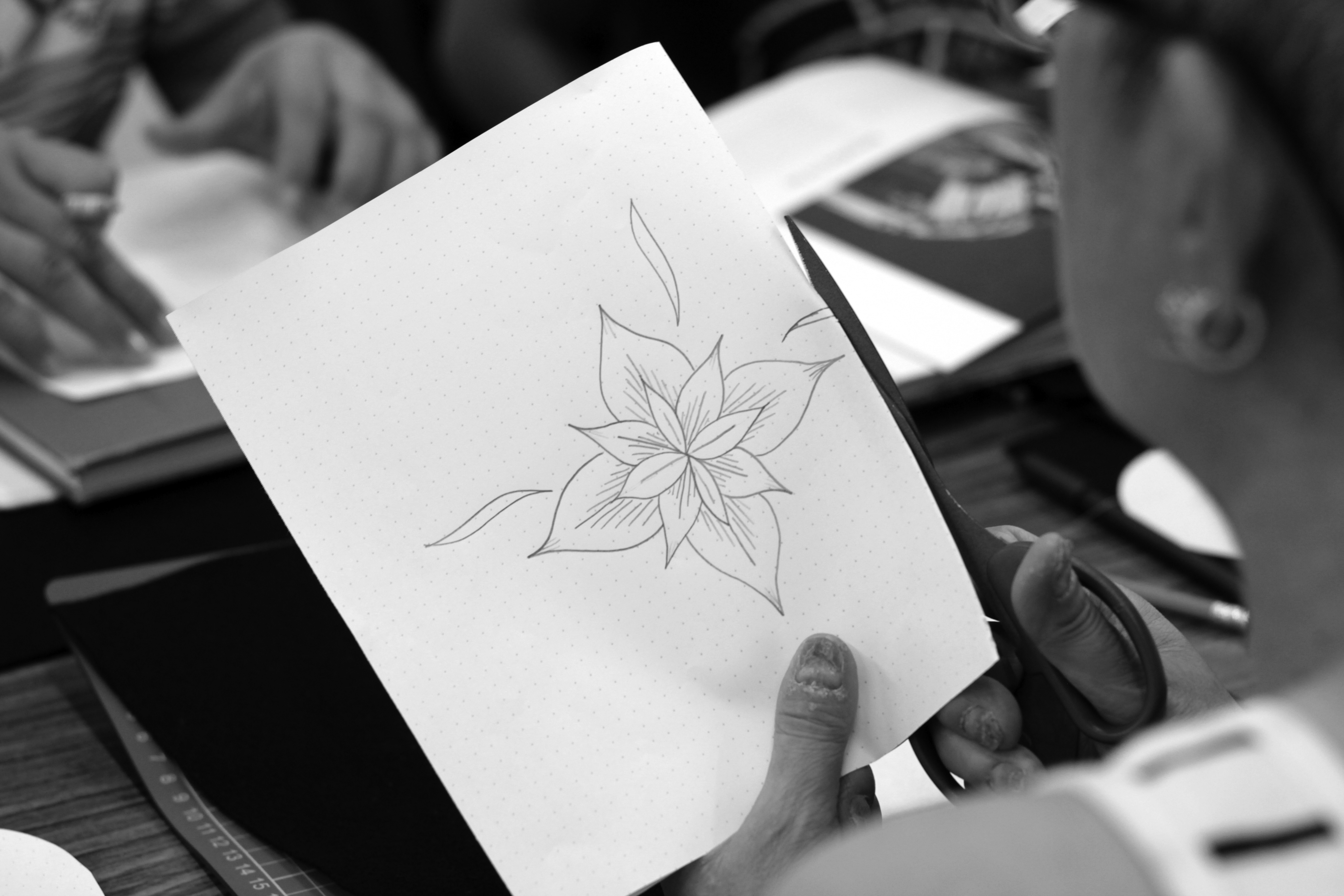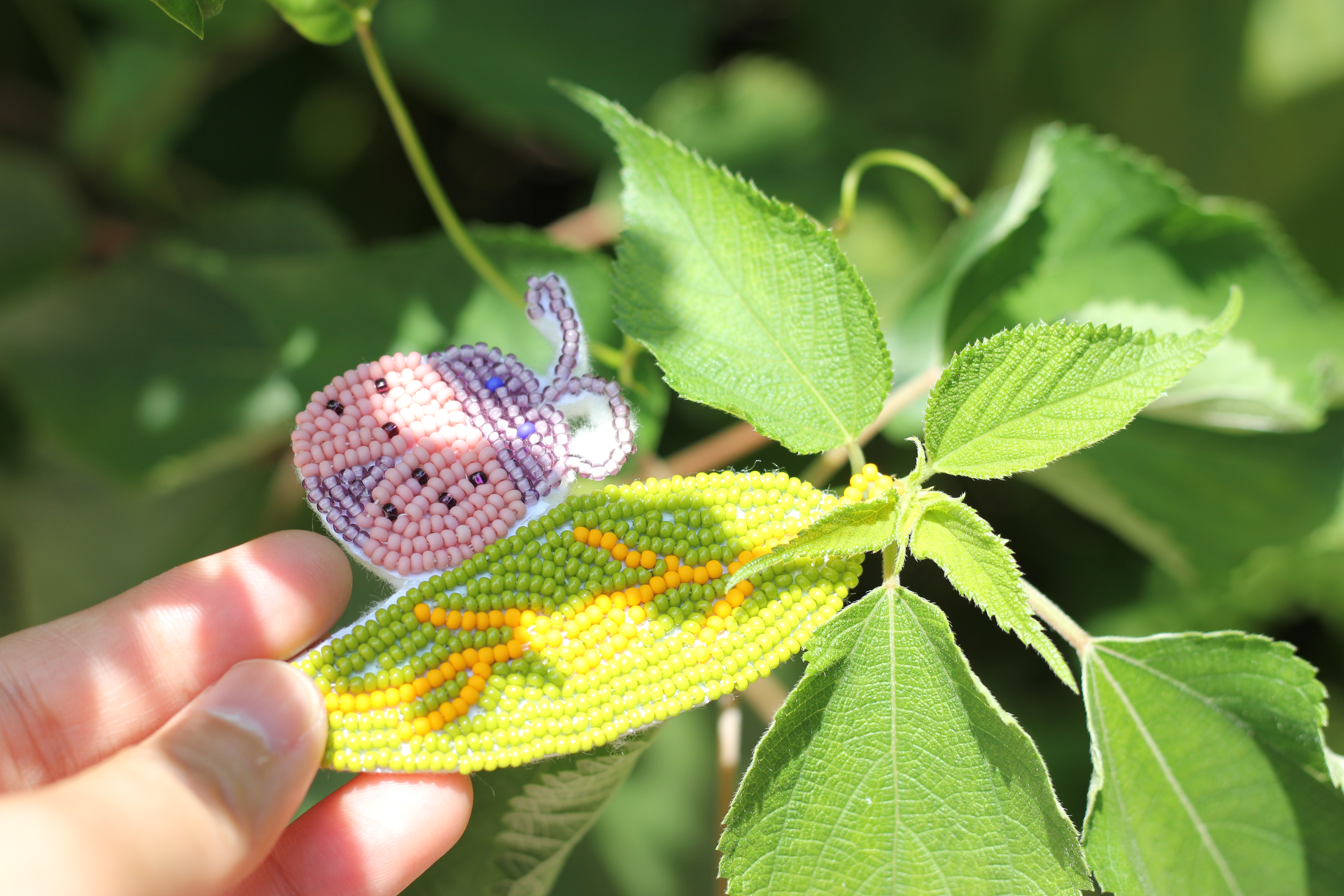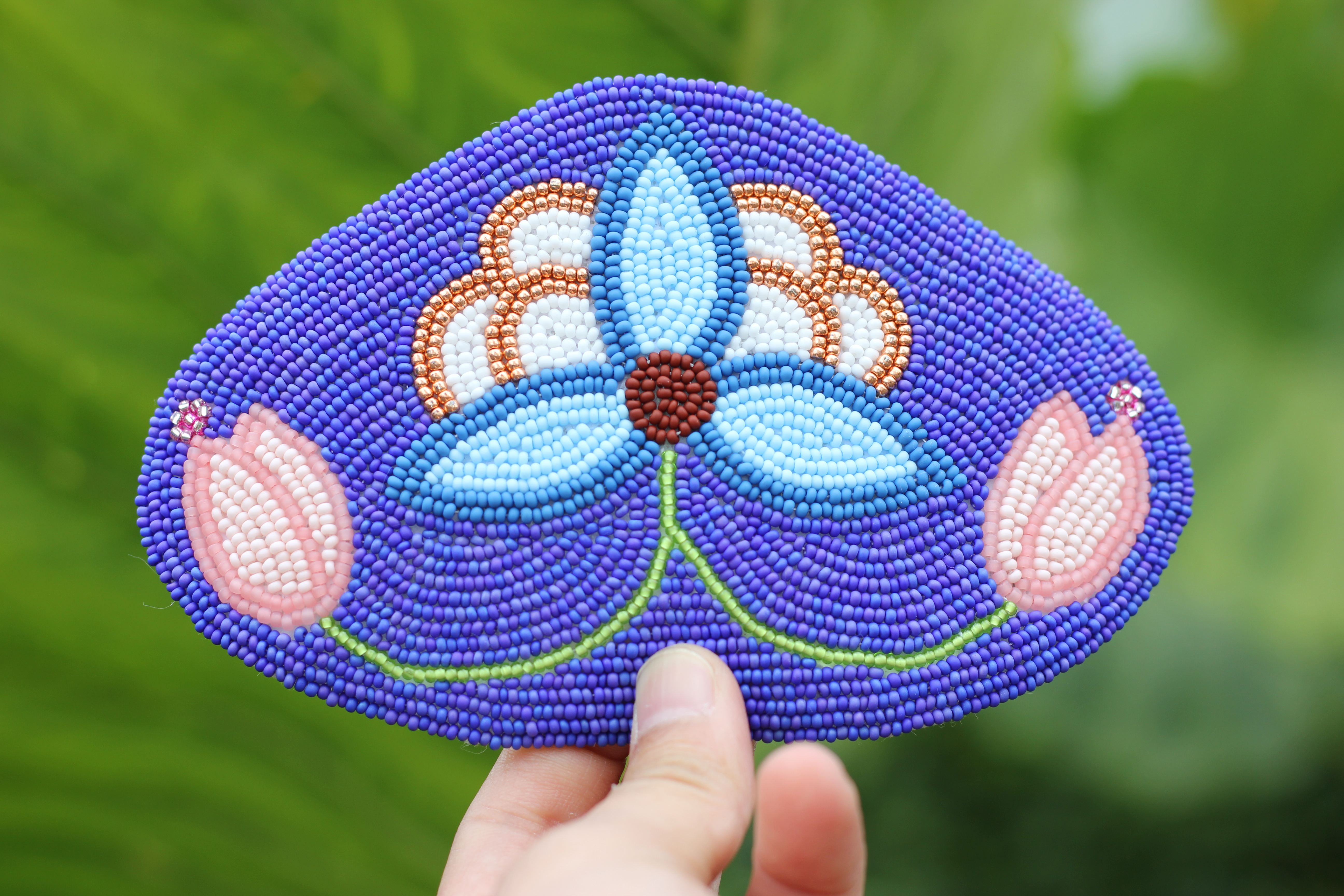 Date & Time:
2016.7.9 - 7.24 (Every weekend)

Section 1 : 9:00am-12:00pm or
Section 2 : 3:00-6:00pm

Location:
No.12-1 Jiali Sec. St., Xincheng Township, 971 Hualien County (near Carrefour)

How to register:
Method 1: Please download registration form, complete it and return via email or in person.
Method 2: call us, leaving your name, contact phone number, email and each section and date you want to attend.
Method 3: register online.
phone: +886 38 261475 or 070-1000-0649
email: fogstandgallery@gmail.com

Deadline of registration : 6pm, 2016.7.8 (Friday)
Fee: Free

Available for (audience):
Workshop capacity is limited to 6 people at this time in order to maintain the quality of workshop. For those above 18 years old who are interested in indigenous culture, pattern design, textile design and/or beading design, please join this workshop in order to discuss and share.

Please Note:
1. The course includes all materials. We only accept qualified attendants via registration methods for this workshop.
2. When you decide to register, please remind us which date you want to attend precisely.
3. For maintaining course quality, capacity is limited to 6 people at this time. If the course is filled, we will not take on more registration for that course. We will notify you if you get selected to join this workshop with us via phone until July 8th, 2016.
4. After workshop finishing, we may hold another exhibition to present the results in the future. FOGSTAND Gallery & Studio maintains the right to change any contents related to this workshop or future exhibition or any other activities related to this event and workshop. If there is any changing, we will post on-line via our official Facebook page.

**This workshop is already concluded.

The 3 weeks workshop is led by Artist-As-Resident residency artist Maggie Thompon (Fond du Lac Ojibwe) during residency. It is for 3 hours per section.

The participants are not obligated to attend every section, as long as you can finish your work during this workshop period. Maggie brought beading materials from the U.S and conducted workshop lectures and instructions for participants in the Jiali village for community.

Maggie utilizes her heritage, cultural understanding, and knowledge of textile and fashion design to introduce contents and encouraged participants to use their imagination to create something close to them.